Stop guessing. Know when it's time to renew your makeup
Empowering women across the globe to make conscious choices about the products they apply on their skin.
A movement towards a healthier and safer beauty experience.
Expired Makeup? Not on Our Watch. Here's why
Healthy Skin

Expired makeup can accumulate bacteria, which can lead to skin irritation, breakouts, and allergic reactions. This is particularly true for products used around the sensitive skin areas like your eyes and lips.

Protected Eyes

Mascara and other eye makeup products can cause serious eye infections if they are used past their expiration date. Save those stunning eyes and toss the old eyeliner.

Your Make Up Bag

Yes people, make up goes bad. Over time, pigments break down, which can change the color and texture of your products. You paid A LOT for that foundation, but the hoarding of old product won't save your wallet or your look.

Your Wallet

Using old makeup to save money can lead to clogged pores and dull skin. Knowing when to stop using a product can help maintain your skin's radiance and health. Label your products to get the most use out of them.
Fresh Beauty is a Label Away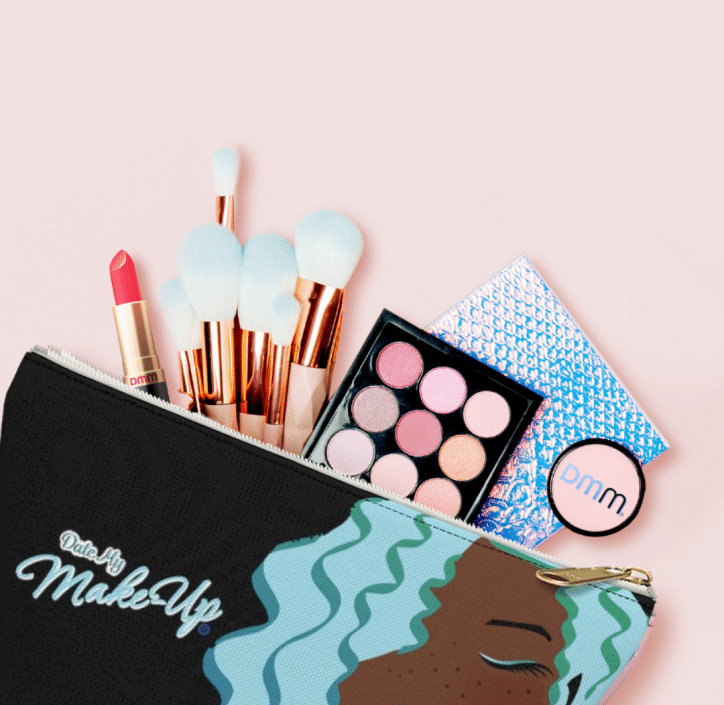 Quick view

MAKEUP AND SKINCARE EXPIRATION LABEL - The Purse

Regular price

Sale price

$20.00 USD
Quick view

Makeup Bag Charm

Regular price

Sale price

$4.00 USD
Quick view

Beautiful Brown Dewey Quilt Makeup Bag

Regular price

Sale price

$20.00 USD
Shop the Pack



Testimonials



So excited about this App! It will revolutionize the make up industry, especially now that product hygiene is paramount. Bravo!

𝐌𝐚𝐭𝐢𝐤𝐢 𝐀𝐧𝐨𝐟𝐟⁣
𝐀𝐰𝐚𝐫𝐝 𝐰𝐢𝐧𝐧𝐢𝐧𝐠 ⁣
𝐌𝐚𝐤𝐞𝐮𝐩 𝐀𝐫𝐭𝐢𝐬𝐭 𝟐𝟎𝟐𝟎

@MATIKIPROMAKEUP
I originally bought this t shirt dress to sleep in but it's just so cute, I wore it out. The message grabs a lot of attention, especially because there are people that don't know makeup expires. The quality is great and I know it will last a long time. Would definitely purchase again.

@CHAREESAVEDRA
Hi it's Donald Mowat movie makeup designer. Check out this innovative new app. It's a very important way to check your skin care and makeup products safety for expiration dates and reminders to reorder.

I highly recommend the Date My Makeup App for all skin care and makeup expiation dates.

𝐄𝐦𝐦𝐲 𝐀𝐰𝐚𝐫𝐝 𝐰𝐢𝐧𝐧𝐢𝐧𝐠 ⁣
𝐌𝐚𝐤𝐞𝐮𝐩 𝐃𝐞𝐬𝐢𝐠𝐧 𝐀𝐫𝐭𝐢𝐬𝐭

@MOWATDONALD