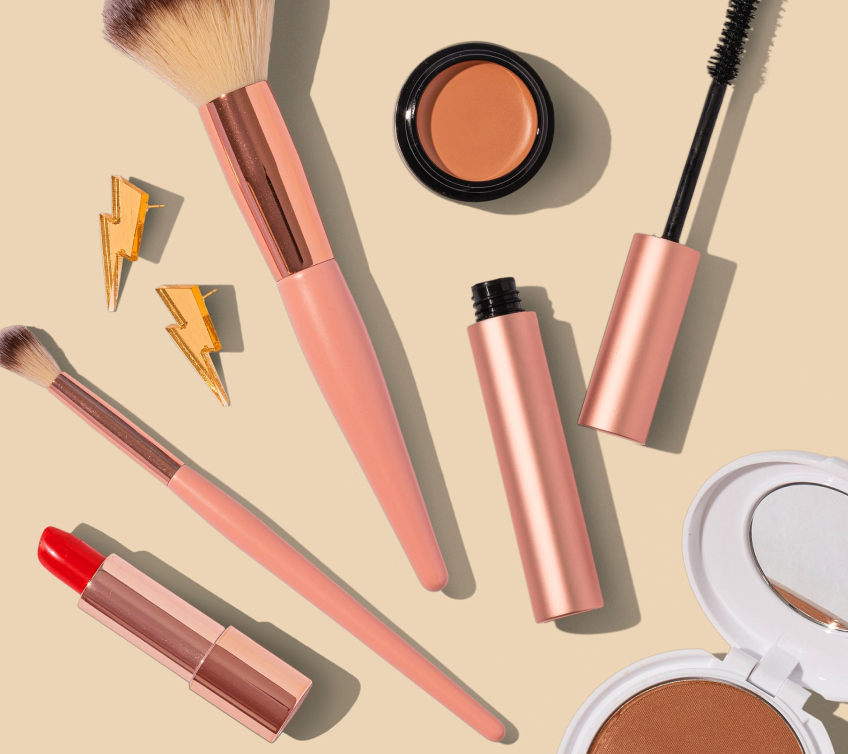 No, it wasn't an acne breakout.It was you using expired makeup.Expired makeup contains risky bacteria and toxins.
Heart Labels
How do you know if your makeup is expired? The expiration date and if it smells. The first step is to label your makeup and skincare products with Queen or Cool Dewey heart shaped expiration labels. Always know when your makeup and skincare products expire. A friendly reminder to renew. 10 Individual Metallic vinyl labels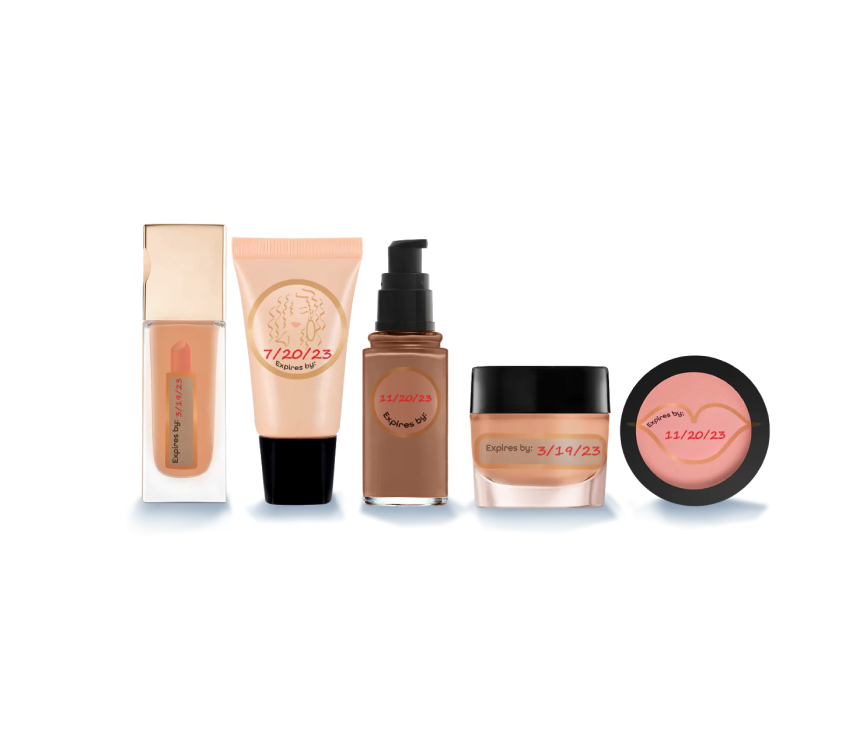 Use the Expiration Chart to find the Expires by date.Label it and forget it. Until it's time to toss!
Expiration Chart