Recycle Programs

Welcome to our recycle page!
Here you will find a reliable list of makeup and skincare brands that either have a recycle program to take your empties or brands that ensure an eco-friendly way of manufacturing makeup. After all, practicing Safe Beauty should mean safety for us and our environment! 
  Aveda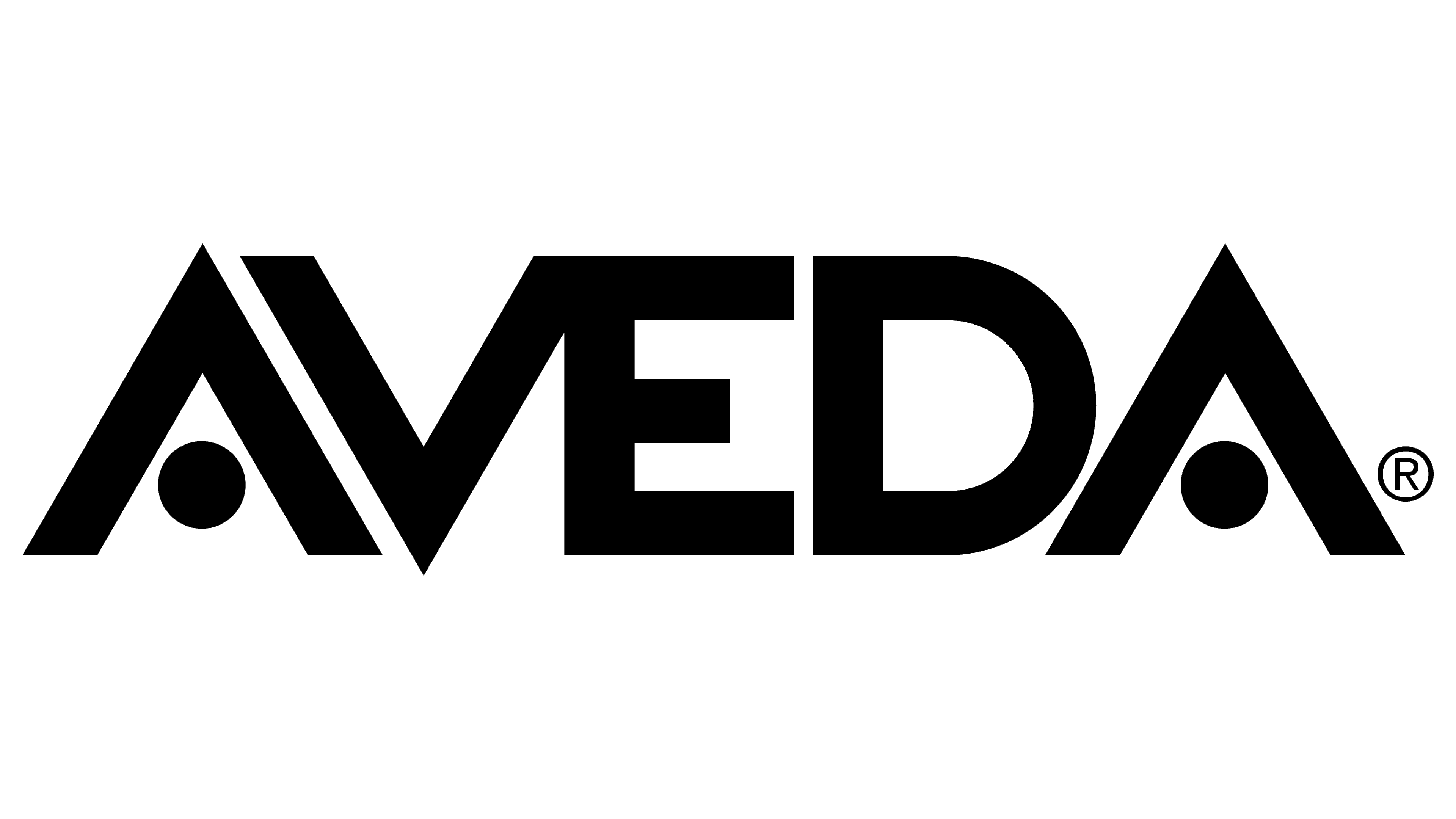 Aveda accepts all empties of their brand at participating stores. You can find their recycle guide here.
Bareminerals
Bareminerals accept up to 5 empties at a time. You can hand them in at your local store.
Bliss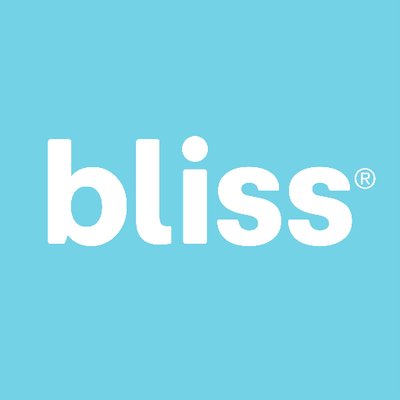 Bliss also partners with TerraCycle and can take your empties off your hands. You can find instructions here.
Colourpop Cosmetics

While Colourpop does not have a recycle program, they do ensure their products and way of making their products are eco-friendly. You can read more about how they are changing the game here. 
Charlotte Tilbury
Charlotte Tilbury partners with Handle Programme in order to allow their customers to recycle their empty Tilbury products. You can find instructions on how to send in your empties and read about the program here.
Earth911

Earth911 is a search engine to help you find local recyclers near you.
Farmacy

Farmacy Beauty will take up to 5 of your empties at a time with their recycle program. They'll even take empties from other brands too! You can request a free shipping label to mail your empties over by filling out the form here.
Fenty Beauty 
While Fenty does not have an empties program, they do ensure an earth conscious way of manufacturing their products by following the three R's. Reduce, Reuse, Recycle. Read more about it here. 
Glow Recipe

Although their recycle program is currently unavailable, Glow partners with TerraCycle in recycling your empties. Check back on their recycle program page in the future for updates!
Ilia

Illia can take up to 10 empties in their recycle program. If you'd like to send some in, you can find their instructions and fill out their online form here.

Josie Maran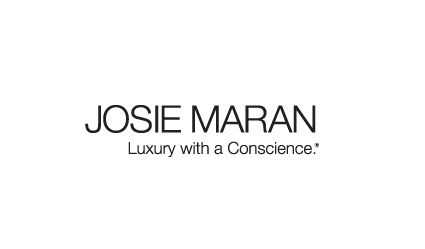 Josie Maran partners with TerraCycle. If you'd like to send in your Josie Maran empties, you'll need to register with TerraCycle and fill out the form here.
Lush

Got some empty lush pots? You can bring 5 or more of 'em to your local store and receive a free face mask!
L'Occitaine

L'Occitaine partners with TerraCycle and offers 10% off your next full size product purchase when you hand in your empties at your local L'Occitaine boutique. You can find more info and requirements of their program here.
MAC Cosmetic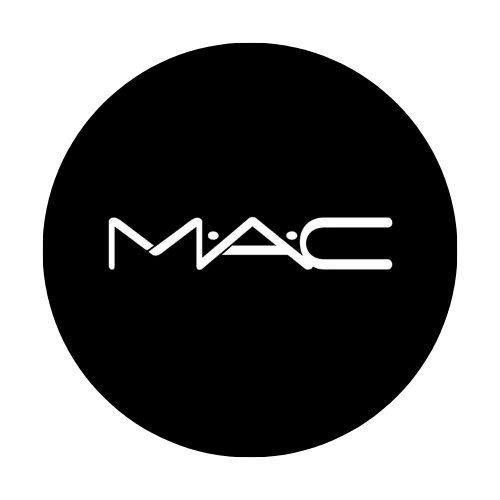 MAC has their "Back 2 MAC" recyclable program where they offer their customers a free lipstick or lip gloss of their choice in exchange for 6 empties of primary packaging. The program is available online and in participating stores. If you'd like to fill out their online form, go here.

Meow Meow Tweet
If you happen to purchase some of their bulk products, then you're eligible to send them back when they're empty! You can mail your empties back by filling out their request form.

Noble Panacea

Noble Panacea includes a free mailing envelope with every purchase so you can store your empties until you're ready to send them back for recycling! You can contact them through their email for a shipping label that you can then place on the envelope. See their instructions here.
Nyx Cosmetics
Nyx partners with TerraCycle so you can recycle your empty Nyx products. You can find instructions, details and how to recycle your Nyx empties here. 
Pact Collective

Pact Collective is a non-profit collaborative organization that seeks to reduce waste and increase sustainability within the beauty industry. You can drop off your empties either at a local Pact bin or send in your empties by mail. You can find instructions here!
Plaine Products
Plaine offers a refill program where you can send back your empties in exchange for new product. You can request a shipping label and find instructions here.
Sephora
While Sephora does not have a mail-in empties program, they do partner with Pact Collective in their collaborative program to reduce waste and make sure your empties do not end up in landfills. In select stores, Sephora has bins where you can drop off your empties for recycling! Read more about the program here.
Summer Fridays

For 5 empties at Summer Fridays, you get a free gift. Find their instructions page for sending in your empties here.

TerraCycle

Like Pact Collective, TerraCycle is a collaborative organization seeking to help reduce waste. They recycle just about anything that is recyclable! Simply go to their website and type in the search bar what you'd like to recycle. From there, you can find which brands of makeup that have recycle programs with TerraCycle.